Pvc Chick Blinds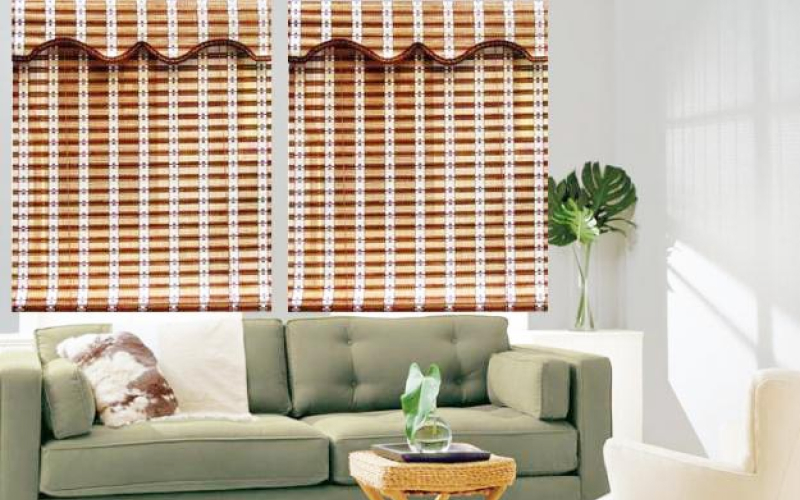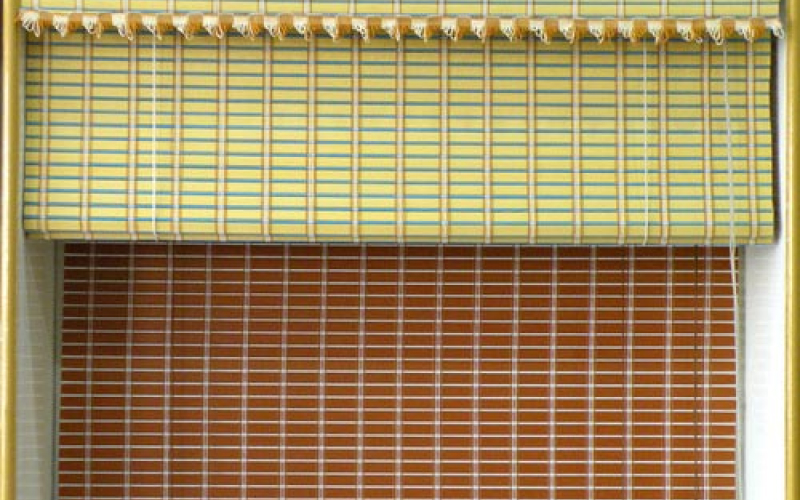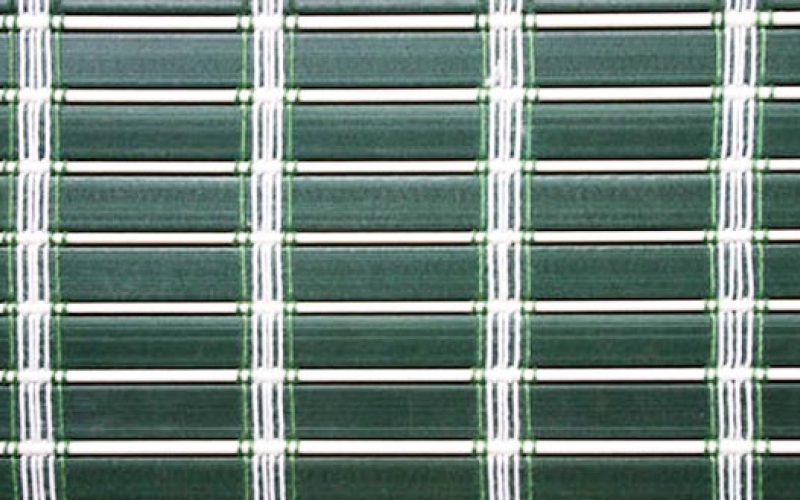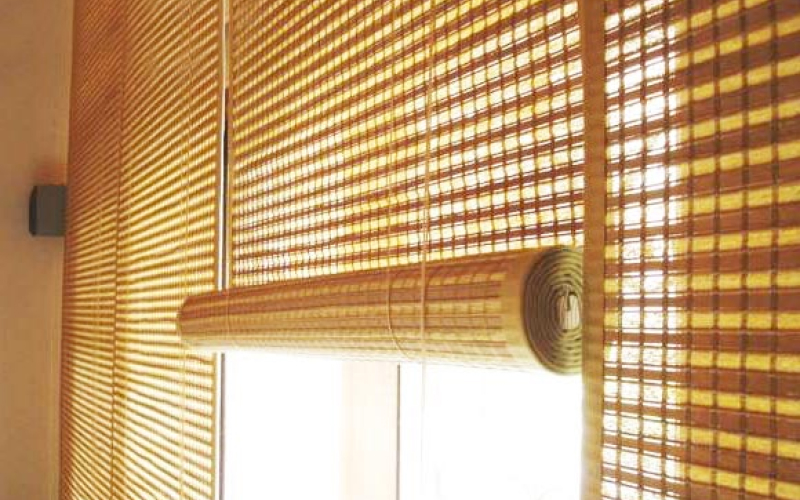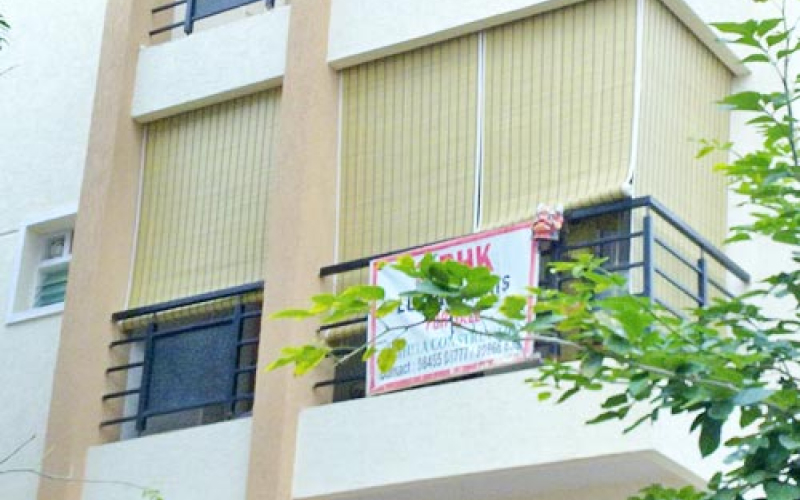 A best option for those who wants traditional chick blinds look with a washablly feature. Thse blinds are made up of plastic which makes them water resistence. They do not catch fungus and can be clean with water. Due to plastic they are more durable for traditional bamboo and chick blinds.
KEY FEATURES OF PVC CHICK MONSOON BLINDS
Looks like traditional chick blind

Made from PVC

Easy washable and maintenance

Mainly usefull for water catchment areas
APPLICATIONS
Residence, corporate offices, hotels, pubs, hospitals, malls etc.
CLEANING
1.Dusting.
Regular dusting maintains a like-new appearance of most blinds, shades, shadings and sheers.
2.Vacuuming.
For deeper cleaning, vacuum gently with a brush attachment of any vacuum cleaner. Most products may be vacuumed using a vertical stroke.
Compressed air or hair dryer (non-heat setting). Use to blow dust off selected window coverings.
3.Spot-cleaning.
Spot-clean shades and blinds with a soft cloth or sponge moistened with lukewarm water. Add mild detergent if needed. Blot gently to avoid creasing or damaging the fabric. Rubbing can damage fabrics. Spot-cleaning may result in cleaner areas.
4.Stain-finished wood blinds.
Water may damage surface, so use lemon oil or wood preservative to clean.
5.Aluminum venetian blinds.
Use an over-the-counter blind cleaner with a soft cloth.
Motorized Blinds and Shades System Manufacturers Raipur
Enquiry Form
---
;
---